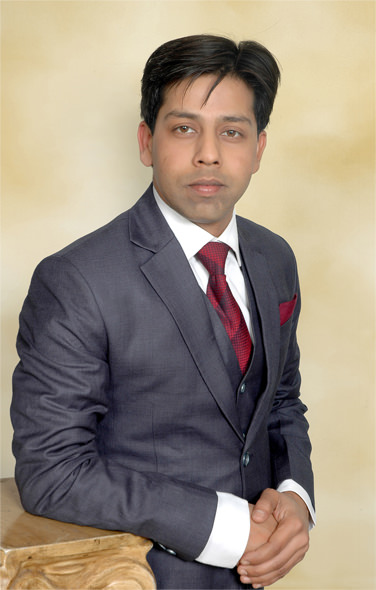 I have expertise in repairing of
Digital Compact Cameras, DSLRs, Lenses, and Flashes.
I have been working as a head technician and Owner at KIV Engineering (Kapil InderJeet Vohra), 7-8M, Mezzanine floor, 6 Esplanade Road, Cycle Market, Chandni Chowk, Delhi-110006. We are also running authorised Service Centre of SIGMA and SAMYANG. I am a graduate and have done IT and Software certification course by DOEACC. And have also done six months basic Japanese language course from The Japan Foundation. I also have worked as a Service Engineer in North India's service center of TAMRON on assignment basis for three years and participated two times in service camp organised by TAMRON in India's biggest Photo Fair CIEF held at Pragati Maidan, Delhi. I have also setup a service center for Leica India in Gurgaon,India after one week of training in Leica Singapore. I was responsible for every operation regarding Customer care/ Service center for almost one year in Leica India. I have conducted workshop's at Aparna Art Gallery, Delhi & HPCL Photography club, Haridwar, regarding, how to keep your cameras safe and how to clean cameras at home. I have organised service camp several times in which I did clean CMOS or CCD of 80 different-different MODELS of DSLR's in a day.
I was first person in India to start converting a DSLR into an IR camera professionally.
I was first person in India to start installing external mic slot professionally in action cameras.
Digital Cameras are often plagued by various problems, such as Lens or Zoom Error, Broken L.C.D or Display, Flash not working, Faded photographs, Memory card error or card is write protected, Black spots on photographs, etc., sometimes, the reason behind such problems are very small while at other times, there might be some really serious problems. So whatever the problem is, you can contact us on our cell no. or you can email us. We will try our level best to resolve the problem.